Fillings
Fillings are done to remove decay, and replace the affected tooth structure. It is called a filling because new a material fills hole that decay left. Now days most teeth are treated with bonded tooth colored composite resin fillings. Caught early, cavities can be treated easily and painlessly.
Bonding
Bonding involves adhering composite resin material that is matched to the color of the tooth, to the front of the tooth. This is done to repair damage done to the tooth by decay, to alter the alignment of the tooth, close gaps between the teeth, or for cosmetic purposes. The material itself is placed on the tooth and hardened with intense light then polished to get a lustrous finish.
Digital X-Rays
In our office we use digital radiography which allows us to take X-rays using 50-70% less radiation versus conventional X-rays. Coupled with computer monitorying, digital x-ray technology allows us to enhance the images for better diagnosis of any dental concerns. X-rays are a necessary part of the diagnostic process.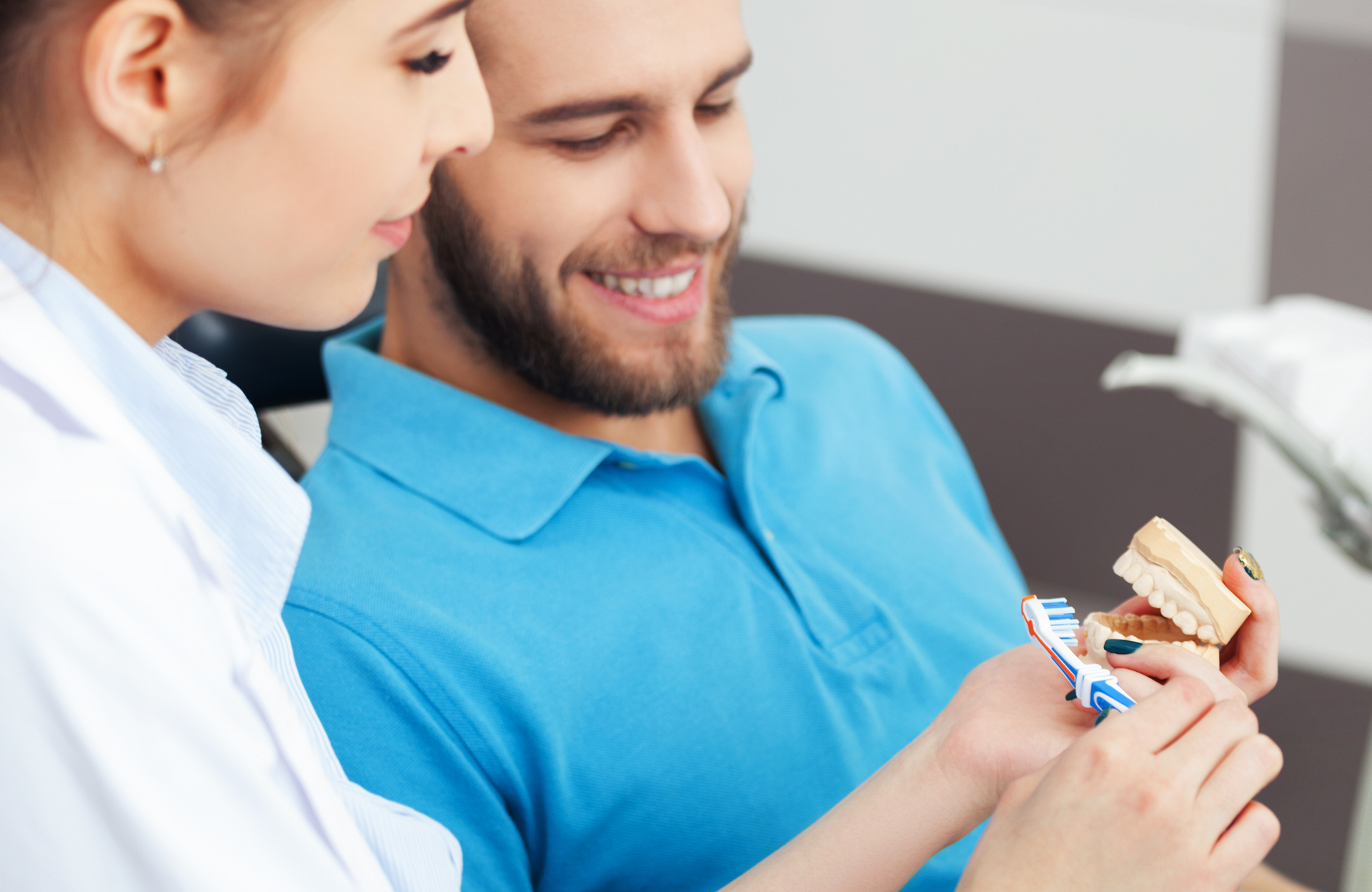 Non-Surgical Gum Treatments
Signs of unhealthy gums (gum disease) may be as follows: gums that are red and bleed easily, persistent bad breath, gums that are pulled away from the tooth, loose teeth, and changes in the position or bite of the teeth. Any of these signs may mean something is wrong. With the proper care, however, it may be possible to return them to a healthy state. This is where appropriate gum treatments come in. If you're having a problem, come in and see us so we can take care of it right away. It is important to get it treated at the first sign of a problem.
Cosmetic Dentistry
This can be anything done to correct imperfections in the appearance of the mouth. Anyone who is unhappy with their smile can have it fixed. The color, alignment, spacing as well as regularity of the teeth are the characteristics that give the overall appearance of your smile. Any of these can be repaired to give a stunning look to the mouth.
We offer a wide variety of cosmetic options. Some of these options are whitening, smile design, recontouring of the shape of the teeth, veneers, bonding, and all ceramic/porcelain crowns.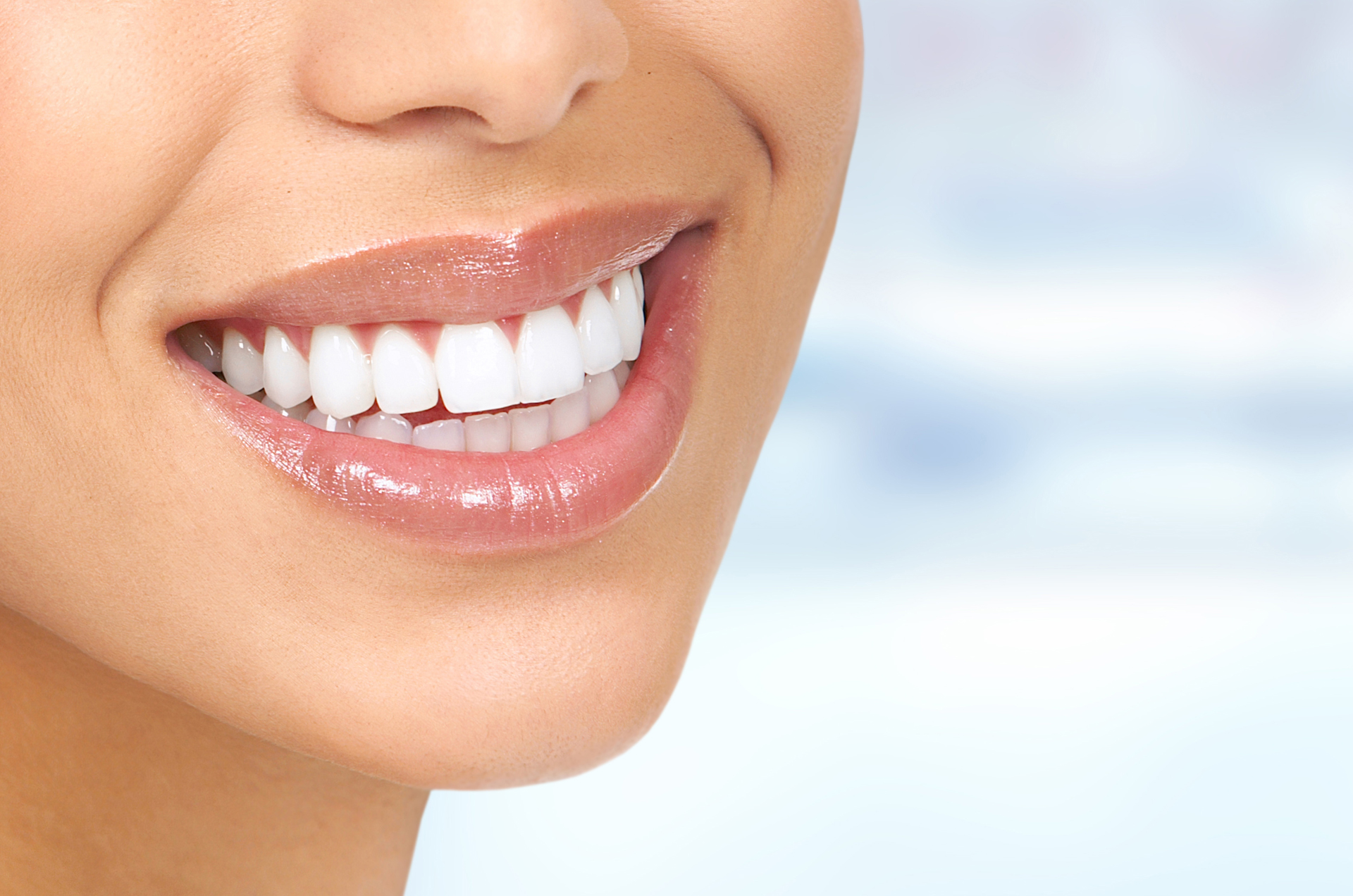 Advanced Services...
Columbus Family Dental also offers porcelain veneers, dentures, crowns, partials, root canals, and much more. Ready to make an appointment? Call us today for a consult.